Coach Keren Eldad
"Keren Eldad has an uncanny ability to find what's holding you back-and she gives you the tools to
overcome it.'' - Goop
Coach Keren Eldad (PCC) is a transformational coach, speaker/ TEDx speaker and trainer, who has coached professionals and entrepreneurs on business goal achievements as well as personal development goals such as self-awareness, self- acceptance, vulnerability and empathy to overcome overwhelm,
stress and their adverse effects in life and work.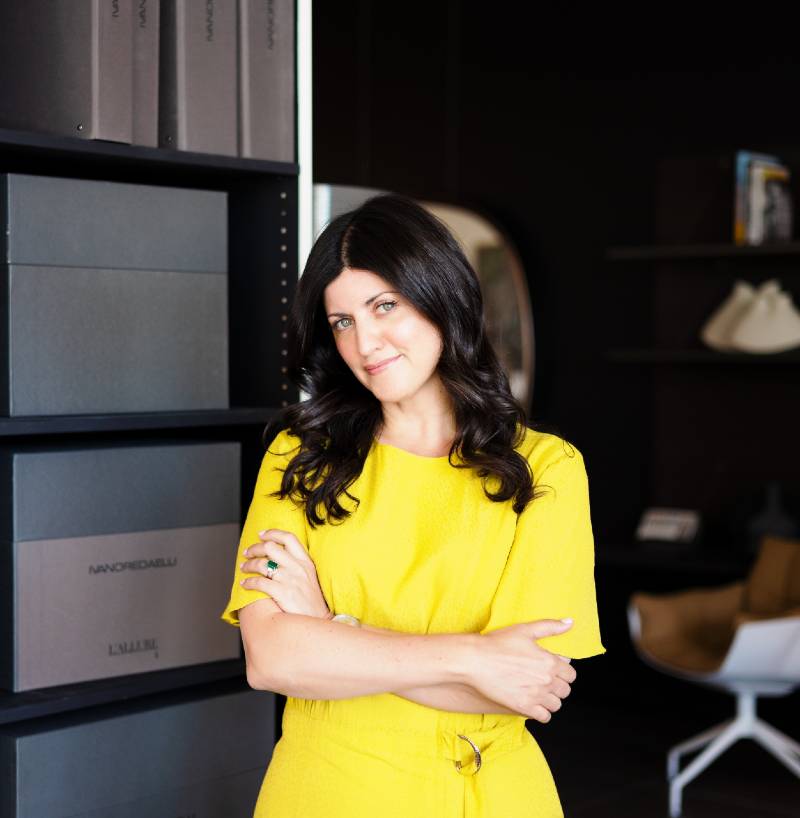 Keren's clients range from Fortune 500 / Billion-Dollar Companies on four continents such as Salesforce, LVMH beauty, Global Fashion Group, Estee Lauder, Van Cleef& Arpels, IWC, Luxottica and Deutsche Bank, to purpose-driven start ups and privately owned companies including SierraConstellation Partners,
Beyond Capital Ventures and TaskRay.
Coach Keren has been seen on: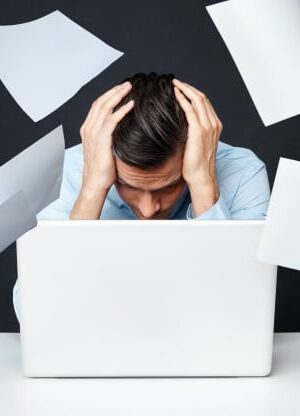 Are you a Superstar Sabotaging Your Own Success?
No matter how many awards they win, what level of income they achieve or how many times they've hosted SNL, the superstars I coach still confess often that they keep worrying about "the other shoe dropping," or wishing their life felt as good as it looks.
Such feelings, feelings of insecurity, feelings that drive overcompensating or numbing behaviors like workaholism, judgmentalism, perfectionism and alcoholism, and even nagging, lingering feelings of fraudulence and deep self-doubt are extremely common in the top executives, entrepreneurs and top-performers.
It's time for a straightforward, actionable quiz to identity which of the four surprising ways YOU may be sabotaging your own success, so you can begin to step into the self awareness that will lead to lasting change.
Take Coach Keren's self-discovery quiz where you will find out what is in your way, and what you can start to do about it. It's fast, easy and useful.
My mission is to help high-performers reach their highest self and most inspiring goals, start and scale purpose driven businesses to 7 figures and beyond, discover their real purpose and joy, armed with an unstoppable mindset.
150k+
Social Media Followers
500+
Leaders, Professionals & Entrepreneurs Coached Privately for Business Goals, Self-Awareness and Empathy – WITH BILLIONS OF DOLLARS GENERATED IN REVENUE
27
FORTUNE 500 / BILLION-DOLLAR COMPANIES SERVED, including: LVMH, RICHEMONT,GLOBAL FASHION GROUP, LUXXOTICA&DEUTSCHE BANK
2k+
CLIENTS IN VIRTUAL PROGRAMS
1.5k+
CUPS OF COFFEE
CONSUMED BUILDING
THIS BUSINESS (CONSERVATIVE ESTIMATE)
THIS MONTH'S
LISTEN & READ
THE COACHED PODCAST
The must-listen for superstars who want to be, do and have all they can in their career, business and life.
Private Programs
The fastest, best and most effective way to work one on one with one of the most accredited, acclaimed, experienced and effective coaches in the world.
Virtual Programs
The most affordable way to work with one of the most accredited and effective coaches in the world.
Coach Keren's Story
Hi, I'm Coach Keren, the founder of With Enthusiasm - one of the fastest growing private and online coaching enterprises for high-performers, go-getters, superstars. Like you.
With an audience reaching 2.3M+, 500+ world class leaders and entrepreneurs coached privately and over 27 billion-dollar brands served, I have become a household name, known internationally for setting Superstars up for real success – and out of perfectionism, overwhelm, confusion, burn-out, anxiety and simply living outside of the fullness of their potential.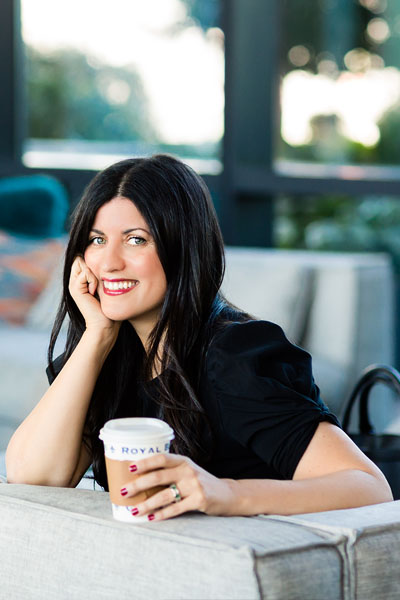 See what all the hype is about
Let's help you grow the fastest, most prosperous way.
The privilege of a lifetime is to
become who you truly are.
Carl Jung
NEWSLETTER
Get free coaching, alerts and resources directly to your inbox, as well as exclusive tips from Coach Keren for building an enthusiasm-filled life and career.
You'll also be first to know about our upcoming events (online and off) and when we open doors for enrolment to our programs.