COACH KEREN'S RESET RETREAT
JANUARY 20-23, 2022
Hotel Magdalena
Austin, Texas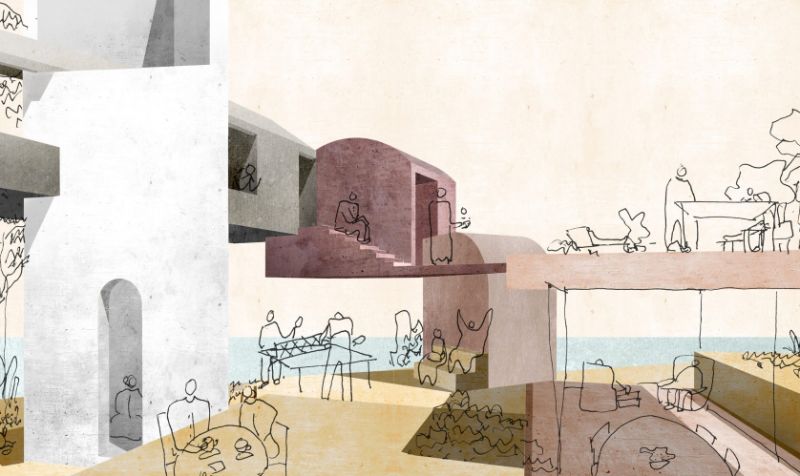 Welcome to my Reset Retreat page. 
Here, I invite you to kick 2022 off right by joining me and a dynamic group of high-vibe superstars from across the globe for an intimate mindset-upleveling experience.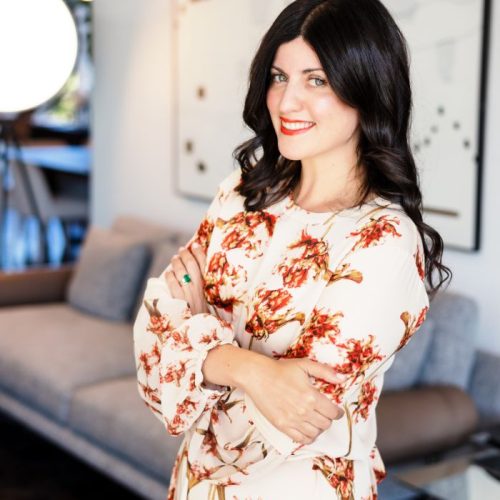 Be one of a handful of people who will join me this year in Austin, Texas to gain spiritual clarity and the courage to make living from your ZONE OF GENIUS your highest priority moving forward. 
Unlike any of my other coaching series, this is a LIVE event in which we intentionally disconnect from the busy world for three full-days of immersive programming. I will be leading sessions, alongside some of the brightest talents in success coaching, happiness, parenting coaching and wellness, and you will enjoy yoga and healing sessions as well as that world-famous Austin Cuisine. 
Your epic next chapter starts now. I hope you'll join us!
In our three days together, you will…
Remember and refresh. We all get rusty on coaching concepts and wobble. Why not shake it all back up?

 
Get clear, with details, on what your next level is and what actions you will need to take (as well as the systems you will want to set up) so you can confidently move into what you are setting forth.
Become deeply aligned with your why so you leave all misalignment (split focus) in 2021.
Receive customized coaching based on what's specifically needed for you to up-level.
Multiply your experience and insight by being surrounding by the highest vibe tribe ever.
Accelerate your business and career growth with invaluable, expert advice on your business, branding, leadership and more.
The retreat will feature...
An intimate, 3-day in-person retreat at the coolest and newest hotel in Austin, The Magdalena, Jan 20-23. 
Comprehensive welcome packet: behavioral assessments and pre-consultation so that I'm familiar with your story before the retreat begins (yes, even if we already know each other).
Personal coaching with me in this small group setting to start your year with ultimate focus and deliberation AND with some of the world's best experts and teachers for happiness, parenting, wellness, yoga and healing.
Bonding time with an incredible group of superstars from all over the world.
Austin-level food, yoga, meditation, sound-baths and holistic practice on-site (feel free to look it up, this is the spiritual-junkie capital of the world; we make LA look like amateurs).
Austin-level accommodations at iconic properties.
Bonuses! SIGN UP NOW TO RECEIVE…
Register for your choice of retreat (we have a couple of options) before December 23rd to also receive 2 amazing bonuses:
A 60-MINUTE 1:1 PRIVATE FOLLOW UP COACHING CALL with me – which we will set up for months 1 or 2 post retreat, to make sure you are on track and address anything that could use a tweak! ($1250 value)
THE 7 MODULE ONLINE GO GETTER PROGRAM ($297 VALUE)
Start getting clear on your greater purpose and what's meant for you in this next chapter right away. With this 7-Module online course, you'll tap into your spirit-led vision and show up as the next best version of you now for the retreat AND have concise modules supporting your year before and after the event. Who couldn't use some more Coach Keren, right?
Again, This Special Bundle PriceEXPIRES DEC 23 at Midnight.
You can make it a Xmas gift.
(or, like me, you can go in earlier for Hannukah or any other holiday, for that matter).
Wellness Experts & Superstar Speakers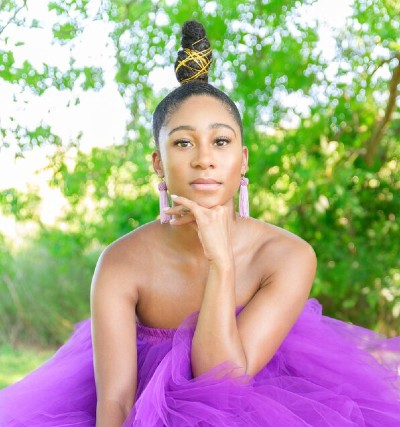 Jillian Woodard of Namaste by Jay
Outdoor Yoga and Meditation.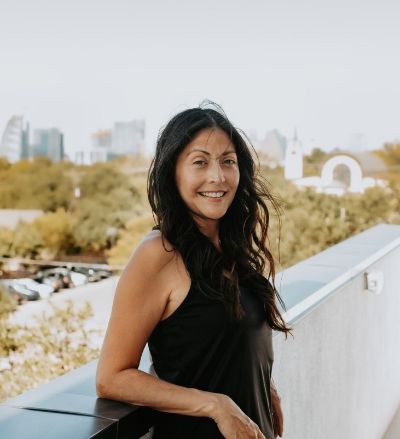 Holistic Yoga and Sound Bath Therapy.
…and more to be announced!
We have a limited number of on-site suites and guest rooms, and a limited number of 2-day VIP guest passes for local Austinite superstars.
Reserve your spot today.
SUPERSTAR DELUXE: Hotel Magdalena Deluxe Suite (SOLD OUT)
$5,000 individual rate
$9,000 couple/ pair rate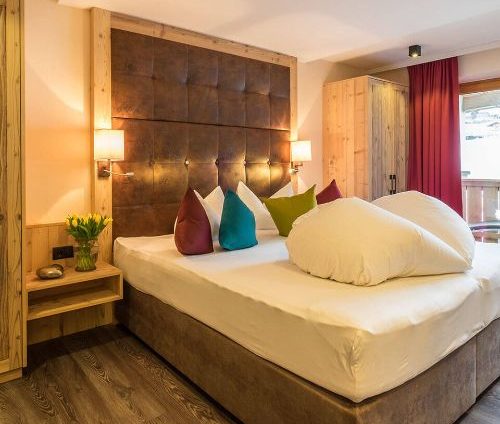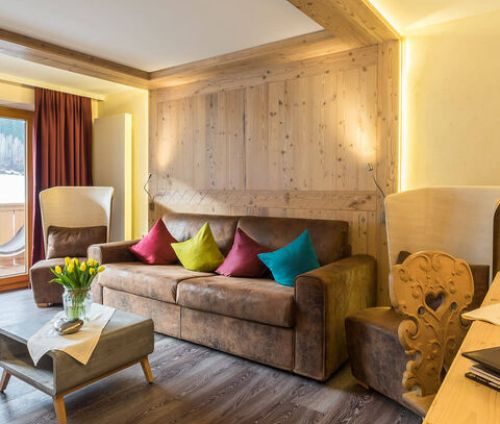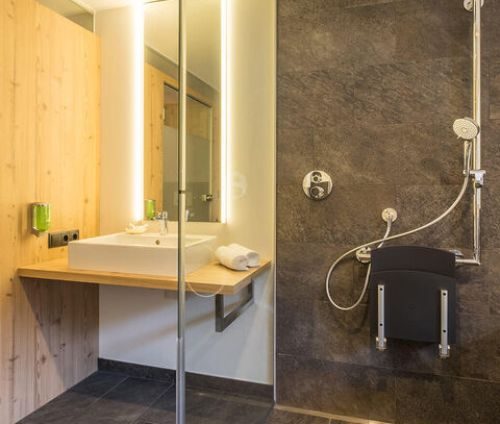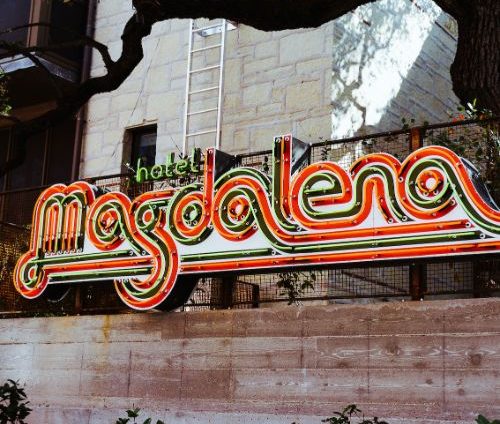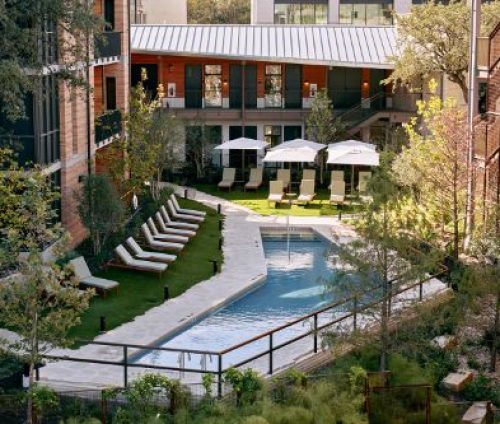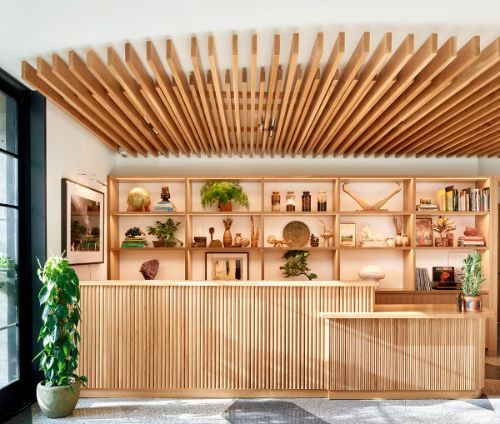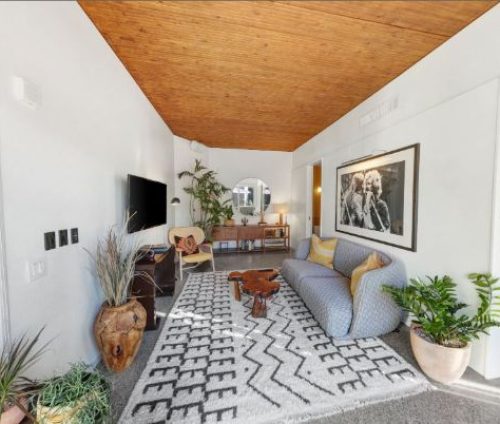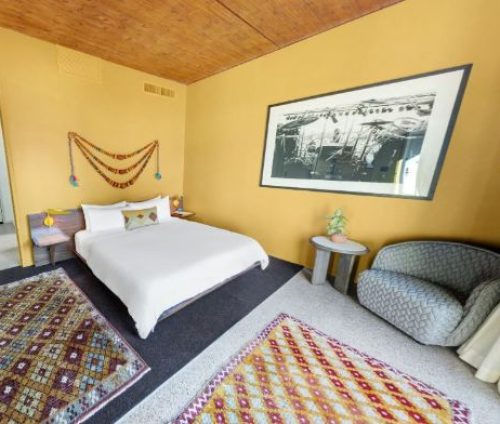 SUITE SUPERSTAR: Hotel Magdalena Suite (only 8 available)
$4,000 individual rate
$7000 couple/ pair rate
SUPERSTAR CHILL: Hotel Magdalena Studio or Double
$3,000 individual rate
$5,000 couple/ pair rate
NEW: The Austin SUPERSTAR
 $1,999 Individual rate

  This level is for Friday and Saturday, Jan 21-22 DAY PASSES which include:

  8am - 10 am daily meditation and sound bath workshops

  10am - 5pm - full Seminar program supplemented with lunch, as well as targeted workshops for money, parenting, as well as your overall wellness and business planning tune-ups. 
 
This ticket also includes our 7.30 pm group dinners for networking, community and bonding at the end of each day.
About Your Host, Coach Keren
Keren Eldad ("Coach Keren"), founder of With Enthusiasm Coaching, is a professional speaker and personal and executive coach who is internationally recognized with world-class leaders, high profile athletes and media personalities and major corporations. Among Eldad's most notable clients are LVMH, Richemont, Luxottica, and Global Fashion Group, whom she serves as well as several individual high-profile clients. Keren's work and key research on "The Superstar Paradox" has been featured in numerous media outlets, including The Harvard Business Review, CNBC and Forbes, and her recent Tedx talk, "You Don't Know What You Don't Know," has been viewed over 250,000 times. She holds gold-standard International Coaching Federation credentials, as well as advanced academic degrees from The London School of Economics and the University of Jerusalem. Keren lives in Austin, Texas with her husband, Ryan, and their four beloved pets: Waffles, Moose, Noli and Lyla.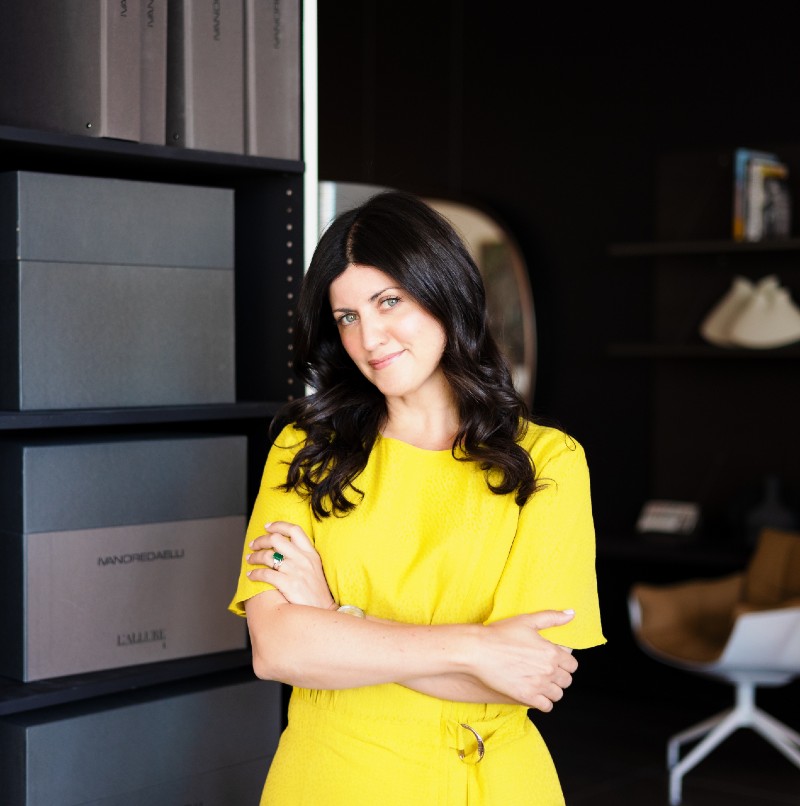 FREQUENTLY ASKED QUESTIONS