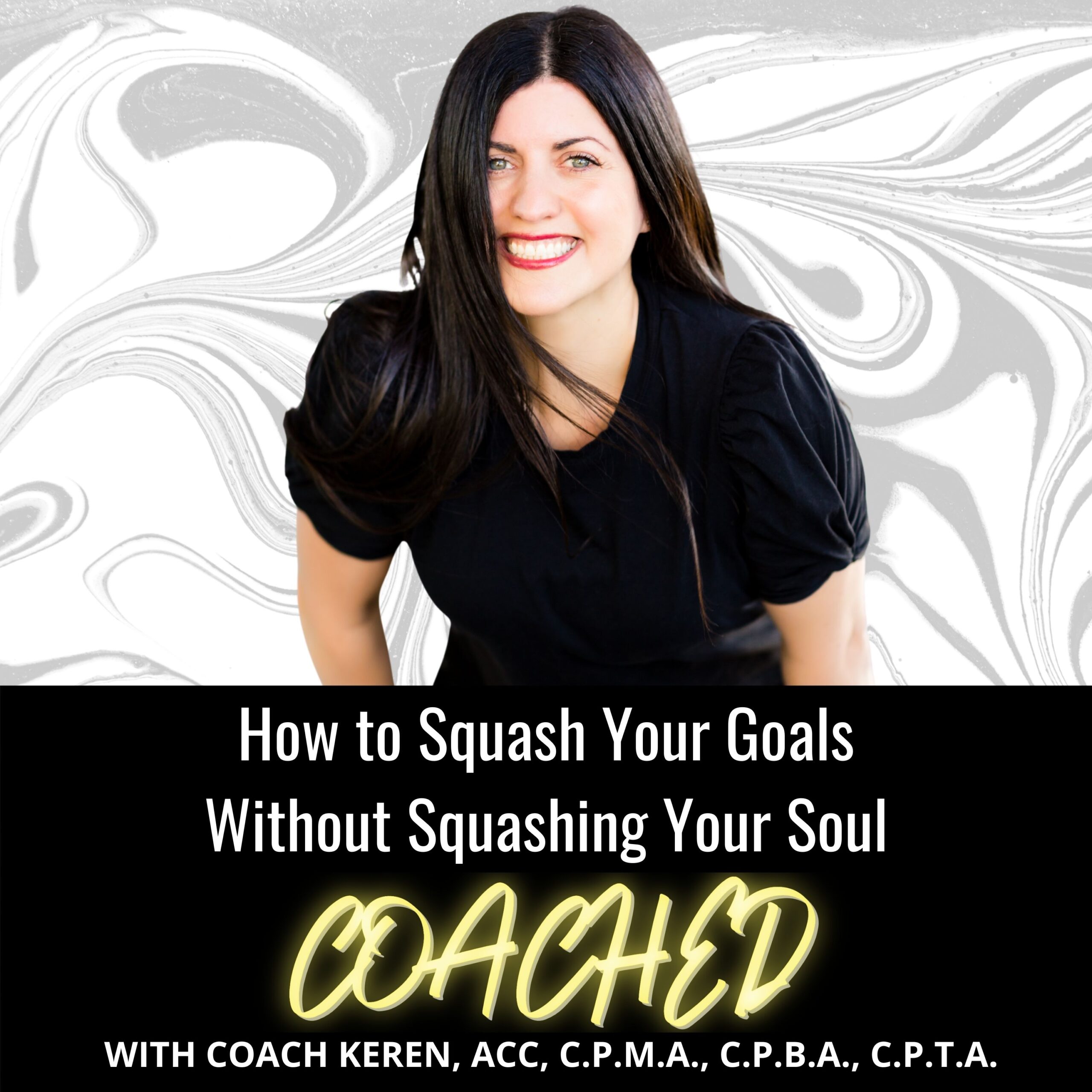 How To Squash Your Goals Without Squashing Your Soul
How do we remain results-orientated without feeling like we are making sacrifices or that the process is unsustainable? Today's episode was created in response to an inspirational submission by our good friend, Adam Fried, for our regular segment, "How I live with Enthusiasm". In response, I discuss the conquest of goals, with a twist. Additionally, for you, I will elaborate on my 5 tips to living supercharged with enthusiasm and how you can squash your goals without squashing your soul.
In This Episode:
[01:35] Adam Fried shares how he lives with enthusiasm. 

[04:51] As an example, the exploration begins with the goal of ditching alcohol.

[06:40] We learn that motivation is a response to fear, or a reward – and therefore, it is a finite resource that you cannot always count on. 

[09:15] In lieu of "motivations" I share my 5 practical tips to set your mindset for INSPIRATION, so you can reap more consistently the rewards you seek.

[14:50] Just in case, I also share with you organization psychologist Adam Grant's questions to ask yourself when you need to stop procrastinating.
Key Takeaways:
There is a way to get there no matter what your behavioral style is. Even if it's not always being a 'go-getter', getting your goals is absolutely available to you.

It is possible to be results orientated without making big sacrifices and the process can be sustainable.

Setbacks are normal but we need to be easy on ourselves along the way. In fact, for optimal results, we HAVE to be easy on ourselves.