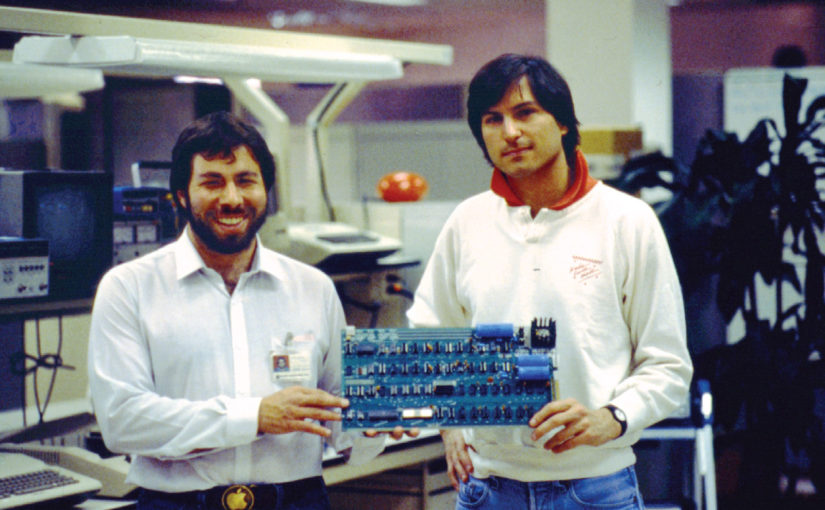 Should Friends Become Business Partners?
Here's the long and the short of this one… the answer to the age old question "should I partner with a pal to build my dream business" is, at best: "maybe," or "it depends."
Having coached several co-founders by now, the pros are very few and far between. Further, communication issues and conflict between co-founders are often the principal reason for the failure of start-ups. So prevalent is this issue that I have created a full coaching series and side by side behavioral assessment process designed to help founders just through partner dynamics. So, it's a thing, and having learned a thing or two, I wish to impart some wisdom:
Make sure you really NEED a co-founder. Best article ever: WSJ's How-To for starting up with a partner recommends co-founding only if you find someone who will be critical to your company's success. If that new person could add vital financial resources, connections, or skills that you don't have, it might pay off to partner up. If NOT, or they are just bringing an idea to the table or something else that is ephemeral and not significantly reducing of the burden of this magnificent creation: by all means – believe in yourself. You will be way better off. Further -they must be aligned with you not only in capability but in ethics and integrity (to make it simple: trust, accountability and follow through). Consider whether your partner not only has enough business savvy and knowledge – but also an understanding of ideals and business ethics that matches yours.
Make sure you are EQUALLY OBSESSED with this. I've learned this on my own flesh: if entrepreneurship is YOUR dream and your partner just likes the general idea, one of you will outlast the other in the long run. See, this is like any great marriage: you must have equal skin in the game.
Make sure you have a SOLID partner agreement. I get that this can feel a bit "pre-nup," but it is vital. The agreement should and even must have a shotgun clause – "a blunt legal agreement between shareholders in a business that allows one partner to put a price on the table for the value of the business and leave it up to the other partner to take the money or match the offer in a short period of time (usually 20 to 40 days)." There may well come a time when you need this. It protects you. Do the research and have this done and drawn up properly.
All this is not to say that business partnership that is fruitful cannot exist. My own mentor, Jeff Raider has had multiple co-founders, and tremendously successful businesses. Wozniak and Jobs are a famous example, too. It is possible and hinges on all the above, as well as strong and transparent communication. The only points I am making are these:
Think long and hard about who you pick and why you're picking them.
Mind the due diligence and set your systems up for "just in case."
Do the work: Co-Founder Coaching offers you the opportunity to get side by side Performance Profiles (TrimetrixHD) with your business partner to help you evaluate your current state, and then we work one-on-one to uniquely and strategically build the most effective, customized and streamlined ways for you to hone in on what matters most, work less on what doesn't, and live your best possible life.
I believe that starting a successful company is hard enough. The last thing you need is problems between co-leaders that thwart your ability to be effective. Be proactive and make the fact you partnered with a friend a competency rather than a barrier.
What are your thoughts on co-founder friends? I would love to hear from you!