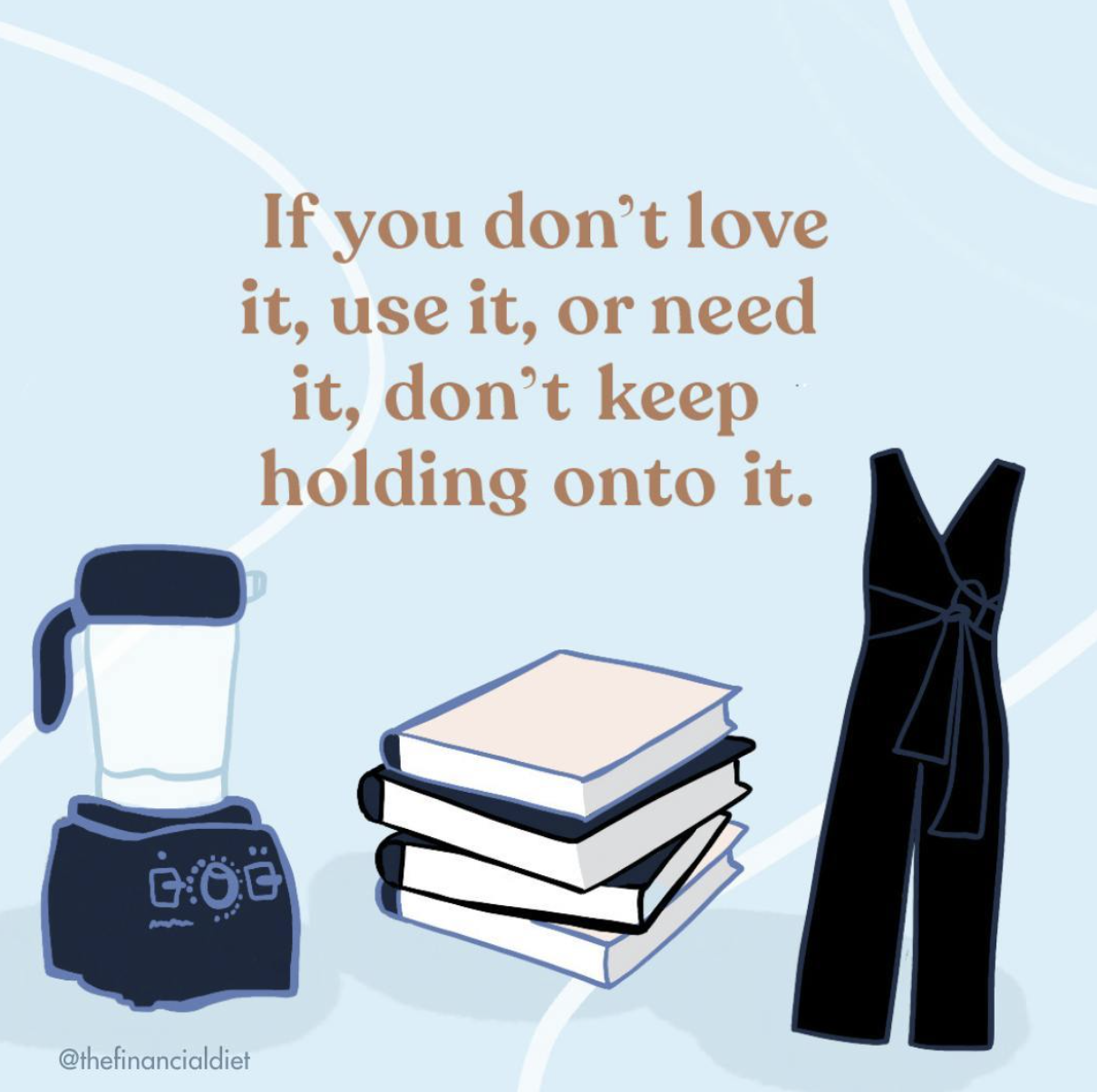 The Purge: What to "Marie Kondo" before the new year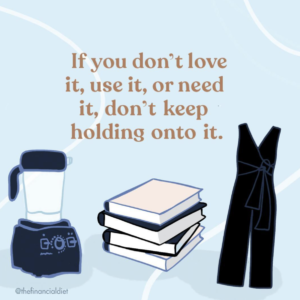 Does your home spark joy?
Does your job spark joy?
Is your office decluttered and organized, which makes you actually WANT to sit at your desk and make magic?
Do your friendships spark joy? Do your rituals and routines feel fantastic?
Does your love life include real time, connection, effort/ showing up and planning? Do the items in your closet ALL make you happy and/ or serve an actual purpose, as in YOU USE THEM?
And ps: how are those finances? Sorted, organized into excellent piles, yielding interest?
Before coaching: my life in all the above compartments was rather messy. Coaching  – well, my personal style of coaching and the method I developed, cleaned it all up and showed me the straight shot always to the clearest path ahead.
At the edge of 2022, I want to suggest an exciting ritual for you, one popularized by the one and only Marie Kondo (author of the number 1 New York Times bestseller, "The Life-Changing Magic of Tidying Up: The Japanese Art of Decluttering and Organizing"):
TIDY UP as much as you can. I don't know about you, but for me — a tidy house and workspace are 50% of the way to excellent work, and preparation is the key to enjoying social events, too!
Marie Kondo's philosophy is simple: Don't get overwhelmed by excess; discard the things that don't make you happy; find a place for everything and simplify whenever possible. Here are six ways to use her proven method to amp up your career. 
MY FAVORITE MESSAGE IS THIS: YOUR POSSESSIONS SHOULD NOT HAVE POWER OVER YOU.
Apply it to everything in your life – from actual stuff that needs to go, to time that could be used much more wisely. Here's an example: as I said years ago to HER MONEY (https://hermoney.com/earn/careers/marie-kondo-your-career/), when you wake up, resist the urge to reach for your phone—emails shouldn't be checked for the first hour of your day.
"If you jump on email first thing in the morning, you are answering others' needs before your own, before the bathroom and brushing your teeth, and how is that gonna set up your day? Not well," I told Jean Chatzky's cohorts. Instead, eat something healthy, have coffee or play uplifting music. "It's your day," I said. "The most important thing you can do is align and start it off happy." 
WE NEED HOMES—AND MENTAL STATES—FREE FROM NONESSENTIALS. 
This is how I do to do lists better: I PRIORITIZE and cross OFF anything that does not need to be done right now. That is also how I avoid overwhelm. Try it.
MOST IMPORTANTLY, SPEND THIS PERIOD DECLUTTERING AND DETOXING: ONLY KEEP THINGS IN YOUR LIFE THAT SPARK JOY. 
Negative and toxic people from your circle (it's ok to put them on hold).
Clean up your finances (do you NEED 7 credit cards? Also – use the points!!)
Declutter your house and work space.
Sell or donate ANYTHING you don't wear (I love the Real Real so much)
Basically, hold yourself up to a fantastic new standard: whatever is NOT GOOD ENOUGH for you in the new year, it has to go. Trust that you will replace anything that you need with something you will truly love.
I hope this helped you set up for an exceptional year.
Looking for more ways to de-stress your work life, drop the baggage, and set the stage to soar in 2022? Talk to us about Elite Private Coaching – now taking applications for March 2022. https://join.coachkeren.com