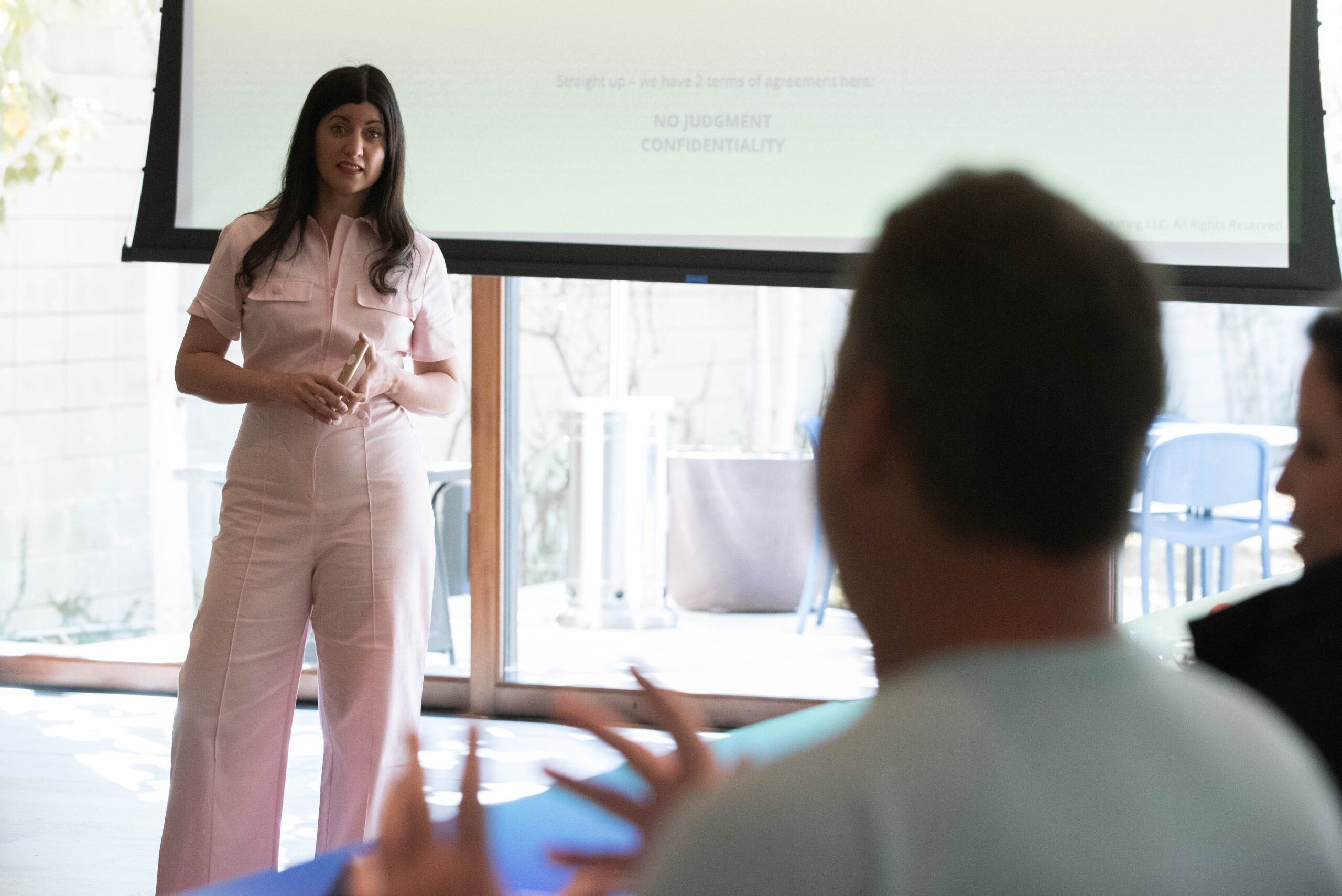 The first Annual RESET RETREAT IN AUSTIN just wrapped – here's what y'all missed
We just wrapped our first three-day Sold Out RESET RETREAT here in Austin, Texas

At the retreat, 17 superstarts experienced the finest in transformational coaching within the intimate sphere of Austin's iconic Hotel Magdalena. After spending three days in our high vibe community, every single superstar reported that they saw this time as tremendous in giving them:
a chance to gain true, deep self-awareness and the mindset tools that precede all next-levels of success

a chance to receive life-changing business mentorship

a step back to clarify their vision and strategize for next steps in 2022
Everyone reported that they also loved the yoga and sound bath healing sessions, the live music and world class dining, the gorgeous VIP gifts, and the beautiful surroundings in which we did not only transform – but allowed everyone to celebrate that transformation.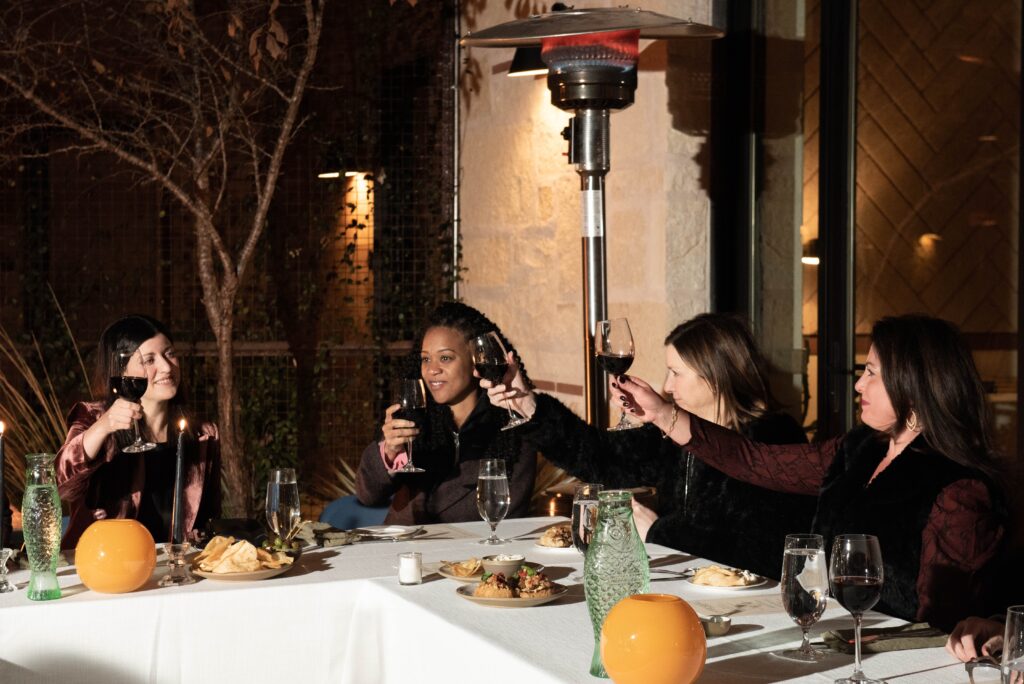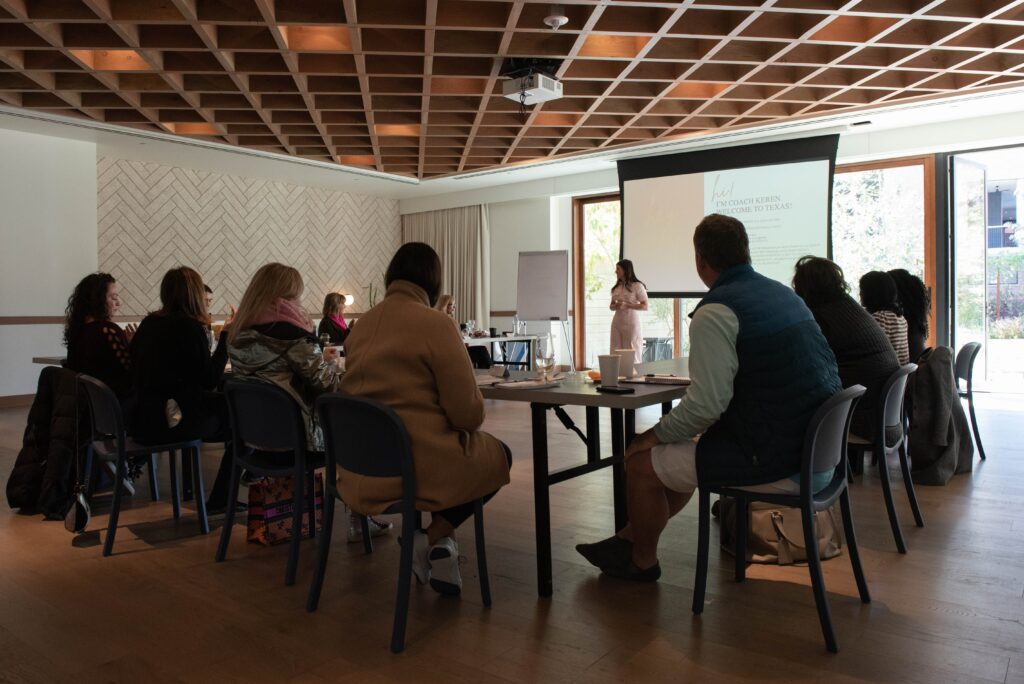 Here's what matters to ME, as the host:
In all, everyone reports feeling deeply nourished, completely inspired and one-hundred-percent ready for their next chapter.
That's exactly what we aimed to serve, and we are so happy that everyone got not an iota less than what they came for.
The next retreat is Jan 14, 2023. We will announce it well in advance, but in the meantime, I am thrilled to share this recap and these images with you so you can also feel the light. We hope to see you in Austin soon, and to the superstars who attended: come back and see us again soon, y'all.
​
In the meantime, if you are interested in speaking with me about private coaching, or any of the advanced group coaching programs, here's that link for you. ​
To your success,
Coach Keren