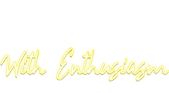 Address: 1610 Ravey street, Austin TX78704
Are you a Superstar Sabotaging Your Own Success?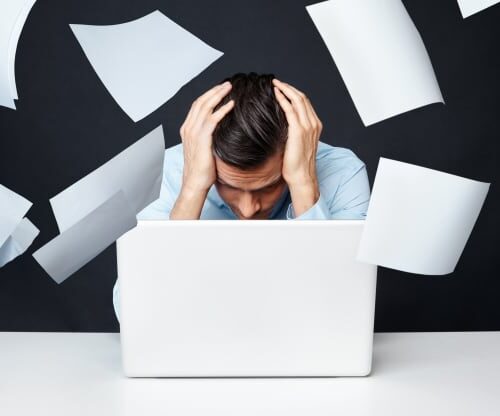 No matter how many awards they win, what level of income they achieve or how many times they've hosted SNL, the superstars I coach still confess often that they keep worrying about "the other shoe dropping," or wishing their life felt as good as it looks.
Such feelings, feelings of insecurity, feelings that drive overcompensating or numbing behaviors like workaholism, judgmentalism, perfectionism and alcoholism, and even nagging, lingering feelings of fraudulence and deep self-doubt are extremely common in the top executives, entrepreneurs and top-performers.
It's time for a straightforward, actionable quiz to identity which of the four surprising ways YOU may be sabotaging your own success, so you can begin to step into the self awareness that will lead to lasting change.
Take Coach Keren's self-discovery quiz where you will find out what is in your way, and what you can start to do about it. It's fast, easy and useful.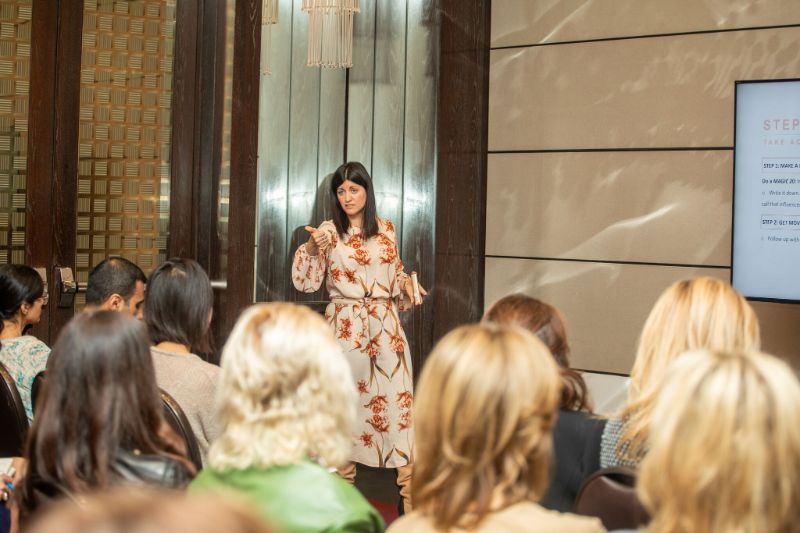 Keren Eldad | With Enthusiasm Coaching TM all rights reserved.
Great Reasons to take this quiz:
Find out if YOU are experiencing what is known as Impostor Syndrome
Become more self aware about your fears and hangups which will give you greater clarity ahead
Find out which variant of this psychological pattern you experience: perfectionism, defeatism, workaholism or invulnerability
Understand, based on your pattern, what this is costing you and how this can interfere with your success and happiness
Find Out Your Relationship Profile
Who is Coach Keren?
Keren Eldad ("Coach Keren")is an ICF accredited master personal and executive coach (MCC), a motivational speaker, author and host of the Coached podcast. With a method designed to help the most intense personalities uncover and overcome their blindspots, she is internationally recognized with world-class leaders, high profile athletes and media personalities and major corporations. Among Eldad's most notable clients are Estee Lauder, Salesforce, LVMH, Richemont, Luxxotica, Deutsche Bank and Global Fashion Group, whom she serves as well as several individual high-profile clients.
Keren's work and key research on "The Superstar Paradox" has been featured in numerous media outlets, including The Harvard Business Review, CNBC and Forbes, and her recent Tedx talk, "You Don't Know What You Don't Know," has been viewed over 220,000 times. She holds gold-standard International Coaching Federation credentials, as well as advanced academic degrees from The London School of Economics and the University of Jerusalem.
Keren lives in Austin, Texas with her husband, Ryan, and their four beloved pets: Waffles, Moose, Noli and Lyla.
Find Out Your Relationship Profile