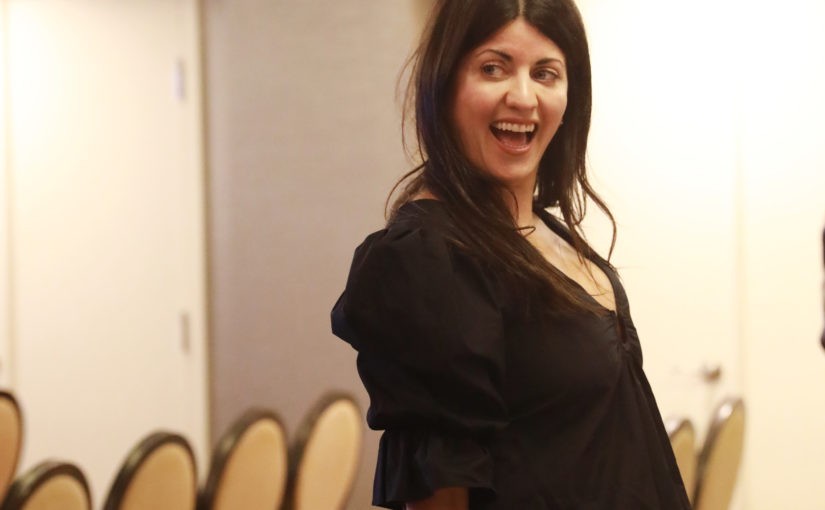 Make Work Great Again
Hey Superstar,
I am sure you have heard a lot of people utter the phrase:
"when you do what you love, it doesn't feel like work." Sounds pretty good, right?
However, though most have heard this adage, few of us attain it. I think this is because it's actually not as simple as just "doing what you love". In coaching, I have found that not everyone just "knows" what their favorite things to are. Especially when:
They're not sure "what they love" will make any money
Their minds are clouded with what OTHER people say they "SHOULD" be doing
They feel that lunging into the endeavor of their dreams will take too much hard work, money and time, and don't want to sacrifice enjoying life, or time with loved ones
If any of the above resonates, well, let me tell ya: you are not alone, and I myself have been there. If I had kept believing the above, I NEVER would have gotten to a place where my work IS pleasurable, my lifestyle IS every bit as wonderful as it looks, AND I get to have a big impact in the world.
I want you to experience the same joy in your life, and you can start by replacing those fears and excuses above with this one, critical thought:
I deserve to have the career of my dreams, and it IS possible for me.
See, the first step….is to just MAKE THAT DECISION. Just as I said to Huffington Post Greece a year ago…
Over the past 2 years, I've guided hundreds like you to uncover their purpose, to rise to their potential, and to design fun, exciting and meaningful careers. I have helped screenwriters create their blockbusters, athletes become Olympic contestants (that's right!) and 27 year old launch 6 figure businesses in year ONE.
I'd love to do the same for you. If you, dear superstar, are reading this and want to GO FOR IT already, I'm here for you -and suggest you sign up for the online or private versions of LIVE WITH ENTHUSIASM right now.
Check out the program and what people are saying about it here, and find out how YOU can make work great again.
I hope to see you there! With lots of love, and heaps of enthusiasm,