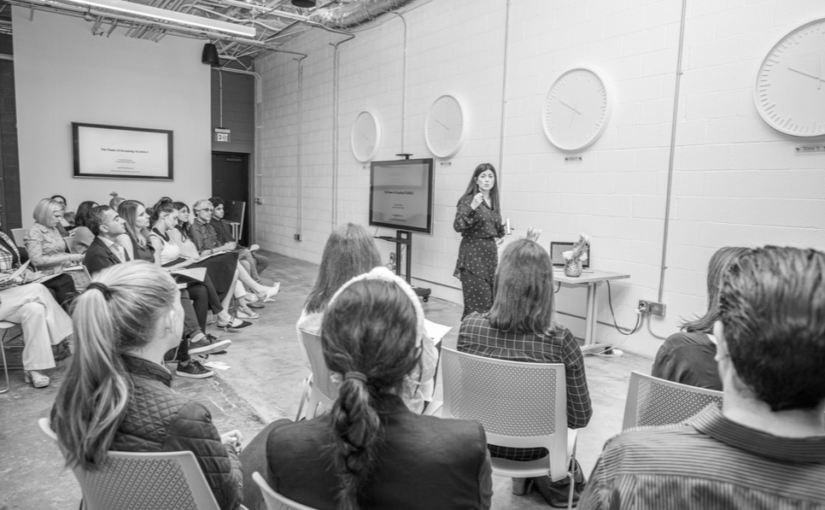 How Coaching Impacts YOUR Team – Case Study: Global Fashion Group
Today, I'd like to talk about how coaching has created team-wide behavioral-change in one major organization – in addition to strengthening culture, helping to transform feedback, and rapidly improving the quality of communication internally. Read on and think about what might serve to transform YOUR company.
Global Fashion Group
This year, the fashion e-commerce group Global Fashion Group went public, prompting many senior leaders in the group to wonder: What will our culture look like moving forward?
This remarkable company knew that company culture could be a differentiating factor as they continue to scale. The challenge, as many of us know, was that teams were dispersed all over the globe, that feedback is hard because it doesn't always feel good although greatly encouraged, and that vulnerability is fostered based on greater individual self-awareness and leadership principles that support collaboration and engagement. To this end, I was hired in July to give the new two-day seminar, behavioral assessment-based LEAD WITH ENTHUSIASM, with the goal of creating clearer channels of communication and a more cohesive team.
Following the mastermind, 100% of participants report feeling better prepared to get and give feedback. In addition, all participants underwent behavioral assessments (DiSC), reporting vast differences in their self-awareness and a far deeper understanding of why they do what they do, and how others in the organization may perceive them. To date, they have each reported a measurable improvement in communicating with their teams and managing others, and almost 100% feel that they have established greater vulnerability and camaraderie between team members.
In sum, this team rocked group coaching like no other, and emerged so united, they'd even created a new legal team mission statement. Here's what Yana Valletta, General Counsel and Company Secretary at GFG had to say:
"Through self-mastery and relationship-mastery, it has been my aim to help our global Legal & GRC team become servant leaders in our organization and to connect and communicate more effectively with each other. This coaching seminar has achieved just that: we emerged more united and inspired than ever. Concretely, I feel this coaching has unlocked something really powerful in each of us and as a team. I am very enthusiastic to see the momentum picking up and the difference this will make for us. On a personal level, this program provided a level of clarity for me which I didn't have before and which undoubtedly will be valuable to the way I lead the team."
Without a doubt, the Lead with Enthusiasm mastermind is proving effective with clients all over the world. You can learn more about it here: https://kereneldad.com/speaking/
---
In case you missed it…. the latest episode of the COACHED podcast just happens to be all about creating engagement in the workplace. This is a great chance to invite you to check out the show once more.
NEW EPISODE :