7 Steps to Prepare for the Best Year Yet in 2022
February 10th, 5 PM Eastern Time
REACH YOUR NEXT LEVEL, so you can emerge inspired and with a plan in hand.
YES, I WANT IN!
Here's a quick look at what I am going to deliver to you:
How to get focused and DECIDE what you want to go for …even when things look fuzzy, or like they have gone off-course in 2021

My tried and true method for getting clear on your WHY

The best Action Plan writing exercise ever

The only thing you need to prioritize and manage your time like a pro next year

How to stop pushing and take action with confidence and faith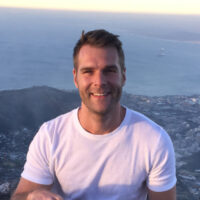 DAVID FUDGE
CEO AND CO-FOUNDER: APLOS
"Working with Keren has been the best investment I made in my professional development and personal growth."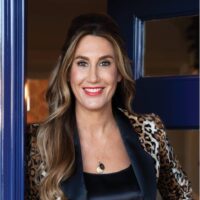 TRACY HOLLAND
SERIAL ENTREPRENEUR, FOUNDER: POTENTIAL TO POWERHOUSE, CO-FOUNDER AND EXECUTIVE CHAIRMAN: HATCHBEAUTY BRANDS
​

"If you're thinking about this but worrying about not having the time or the money: I don't think you don't have the time, and I definitely think you can afford it because it's such a small investment in the overall scope of your entire life and to change the trajectory of your life…. And frankly, what your earning power can be just by virtue of finding out what you find out doing this work, and all the doors this opens."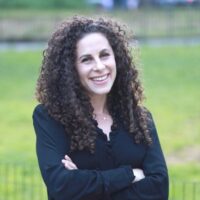 MARGOT JANKS
EXECUTIVE: TIFFANY & CO, SUCCESS & PUPROSE EXECUTIVE COACH
​

"I can't imagine what my life would be like today without having worked with Keren. It was one of the most profound experiences I've had."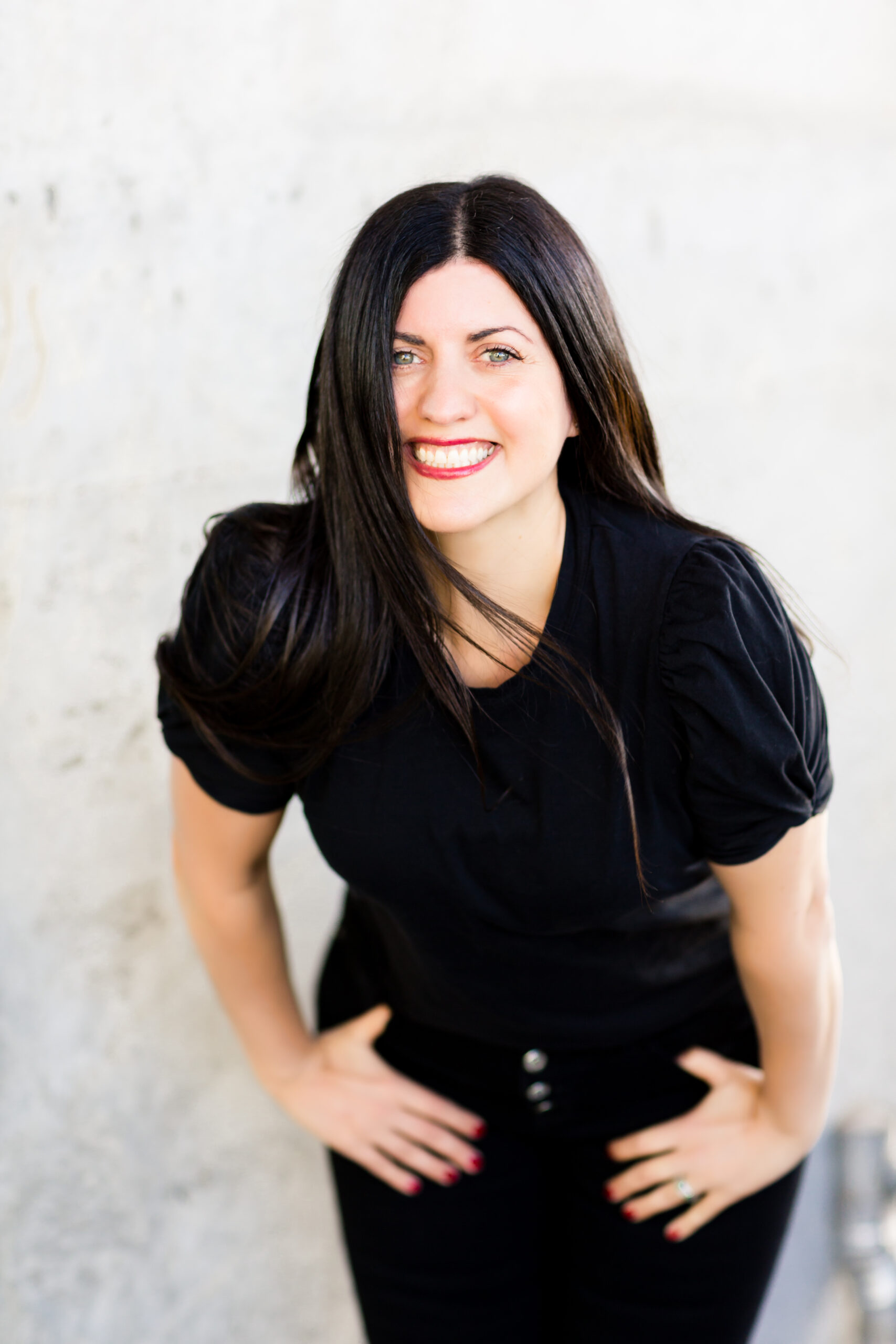 Keren Eldad ("Coach Keren"), founder of With Enthusiasm Coaching, is an American personal and executive coach. With a method designed to help the most intense personalities uncover and overcome their blindspots, she is internationally recognized with world-class leaders, high profile athletes and media personalities and major corporations. Among Eldad's most notable clients are LVMH, Richemont, Luxxotica, Deutsche Bank and Global Fashion Group, whom she serves as well as several individual high-profile clients.

Keren's work and key research on "The Superstar Paradox" has been featured in numerous media outlets, including The Harvard Business Review, CNBC and Forbes, and her recent Tedx talk, "You Don't Know What You Don't Know," has been viewed over 200,000 times. She holds gold-standard International Coaching Federation credentials, as well as advanced academic degrees from The London School of Economics and the University of Jerusalem.

Keren lives in Austin, Texas with her husband, Ryan, and their four beloved pets: Waffles, Moose, Noli and Lyla.
2022 @Digiluxe Marketing ALL RIGHTS RESERVED.